Top 11 Podcasts Affiliate Marketers Should be Listening To (2019 and Beyond)
Like many online marketers, I am an avid listener of podcasts. Today, I'm sharing my top 10 podcasts for affiliate marketers. This list is all about helping you be a better affiliate or run your own affiliate program. I also share a big announcement, so read on.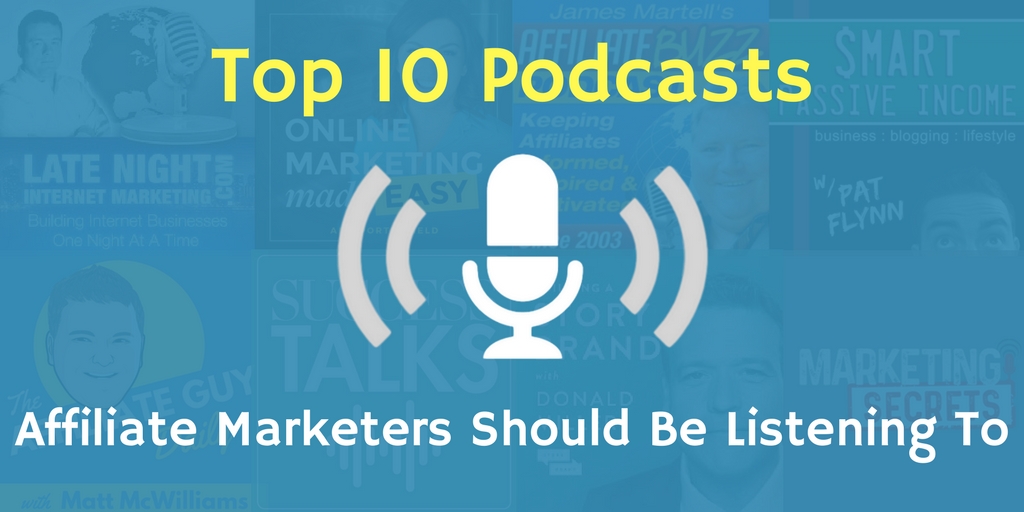 The following is not a comprehensive list of all the podcasts that I personally listen to. Nor is it a comprehensive list of every single podcast that an affiliate marketer should listen to.